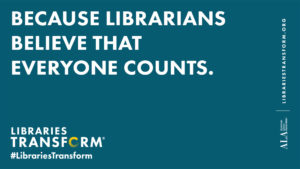 LIBRARIES ARE READY TO HELP! The U.S. Constitution mandates that a census — an actual count of all US residents — must take place every ten years. The census results decide how many representatives different districts get and where district lines are drawn, in addition to the apportionment of roughly $800 billion in federal funds for social services like education, food stamps, and transportation. Securing a complete count is crucial for democratic representation, and for equitable policy and government spending decisions over the ten years until the next census.
Freegal Music found under "Available on the Go" (below the fold)
Calling all Amazon shoppers: make your online shopping count twice! Shop through Smile.Amazon.com and choose the Friends of Uniontown Public Library as your charitable organization of choice. A small percentage of your purchase will be donated and help support library programming and outreach.
Thank you in advance for your support!




This project is made possible in part by Library Services and Technology Act (LSTA) funds from the U.S. Institute of Museum and Library Services and through Library Access Funds administered by the Office of Commonwealth Libraries, Department of Education, Commonwealth of Pennsylvania, Tom Wolf, Governor.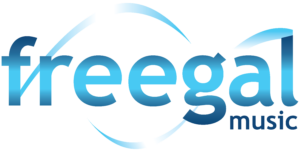 *Requires a WAGGIN card issued from Uniontown Public Library. P
lease visit our Databases page for more information.
Contact the Library Staff