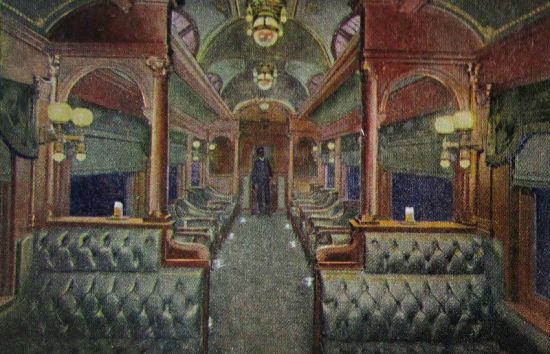 If you live in Fayette County, you likely heard about the railroad cars that derailed behind the courthouse last week. Happily, no one was injured and no hazardous materials were spilled. There were no disruptions at the library, though we did listen to the steady thrumming of an engine for a few days while part of the train idled nearby.
I often come across railroad and trolley accidents while working with the PA Room's obituary index. Still, the deaths I see were usually caused by passenger error — a person attempted to hop onto a moving train and lost their grip, for instance, or they got hit while walking the tracks.
There is one local railroad catastrophe that has clung to my memory, however: the wreck of the Duquesne Limited.