Nicholas Lyman Dukes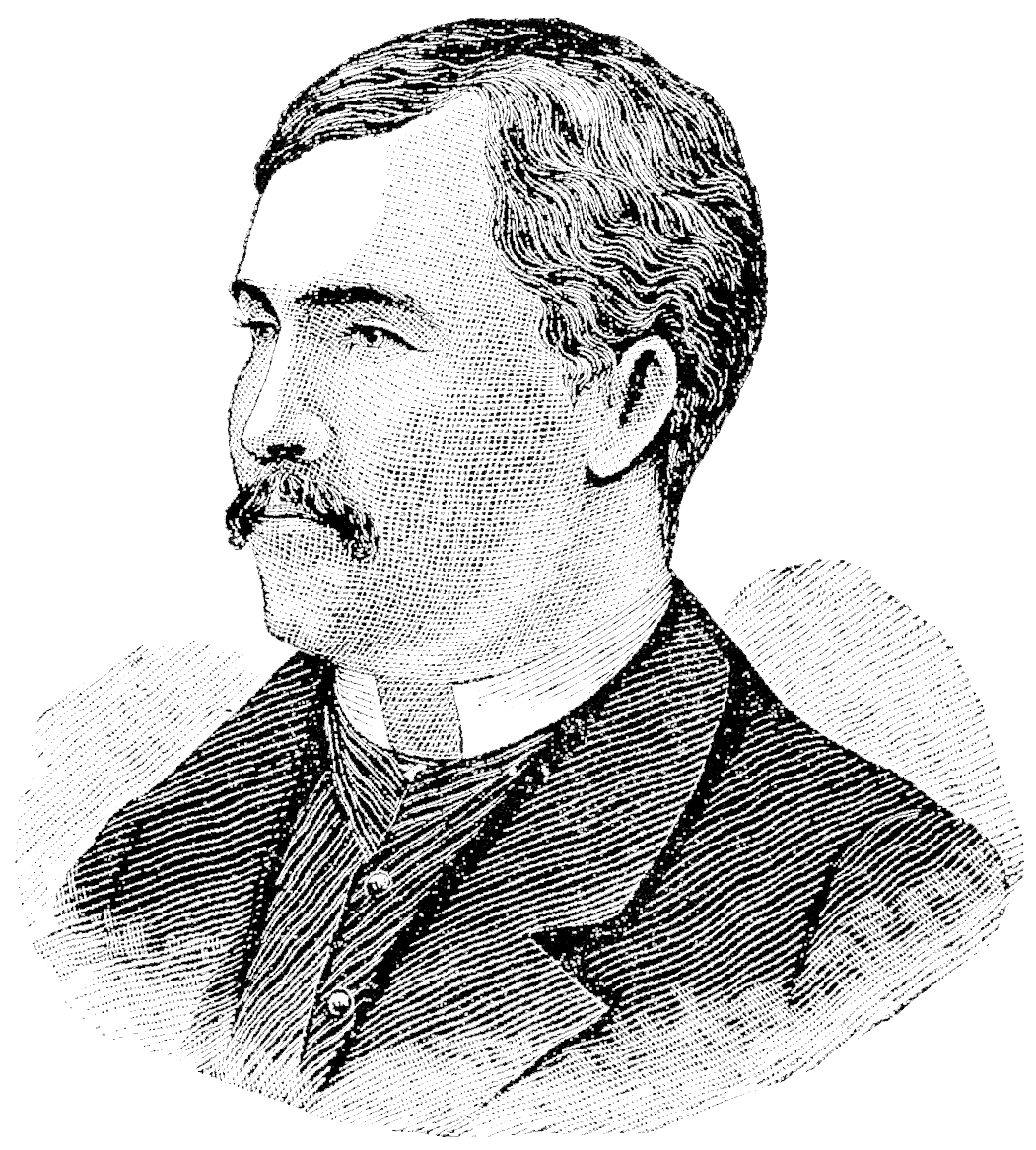 Nicholas Lyman Dukes was born around 1851 in the state of Ohio. After the death of his father, his mother remarried, which led the new family to move to Fayette County, Pennsylvania. Dukes first attended Washington and Jefferson College before transferring to Princeton, where he graduated in 1873. After obtaining his degree, Dukes came back to Uniontown and trained to practice law.
In 1877, Dukes ran for District Attorney as a Democrat, but withdrew his candidacy because he saw no path to victory. He tried again in 1880, but lost during the primaries. It was not until 1882, at the age of 31, that Dukes gained a political position in the Pennsylvania House of Representatives.