Captain A. C. Nutt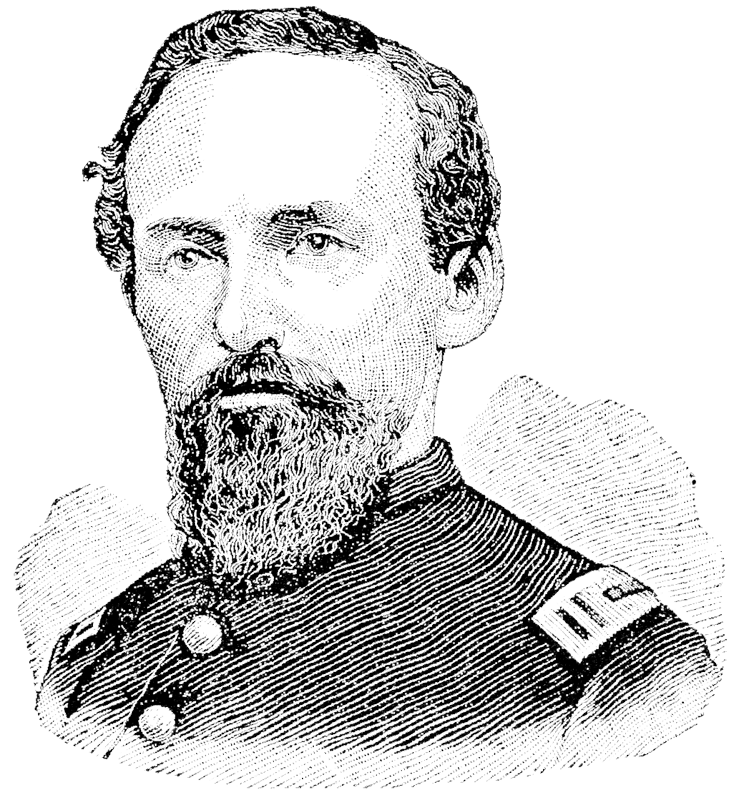 Born on January 8, 1839 in Jefferson Township, Pennsylvania, Adam Clarke Nutt was the son of Joseph and Anna Nutt. He attended Allegheny College starting at the age of 17. After college, he married Charlotte Wells and had several children.
When the Civil War broke out, Nutt joined the Union Army and, in 1863, he was promoted to Captain of the Third United States Colored Troops. Nutt later played a role in investigating the assassination of President Abraham Lincoln and the attempted assassination of the Secretary of State, William Seward.
Nutt became a lawyer in 1868, but it was not until 1881 that he decided to run as the Fayette County court clerk as a Republican. Soon after, Nutt was appointed to a position in the Pennsylvania Treasury. During his time in Uniontown, Nutt was very active in the community and became a revered figure.